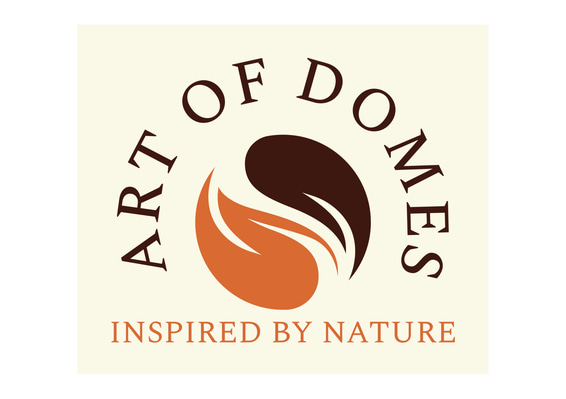 Dome Building Workshops
Individually tailored workshops covering all the basics of Aircrete, plus actual building! learn from one of Australia's most prolific and experienced Dome builders how to construct a dome from start to finish. From 2 day basic introductory courses, and 4 day In depth courses to full build experiences . We can organise a workshop and build to suit your preferences.
Get your dome project started through our workshop process
A fusion of Aircrete and Permaculture. Individually tailored 1 day, 2 day or 4 day workshops. Learn all the basics of making aircrete plus design and build a garden based upon Permaculture Design Principles. Projects could include raised garden beds, wicking beds, bird baths and water features, animal enclosures such as chicken coops or aquaponic systems.
Get your garden started today through our workshop process!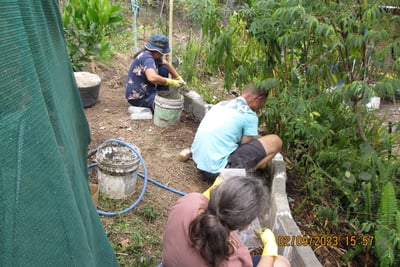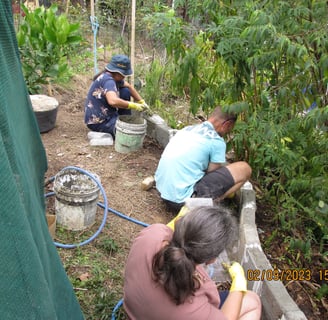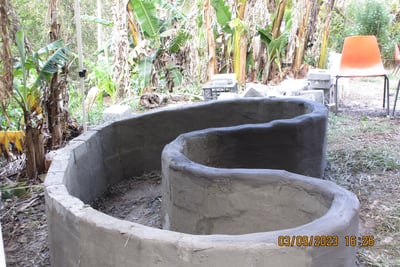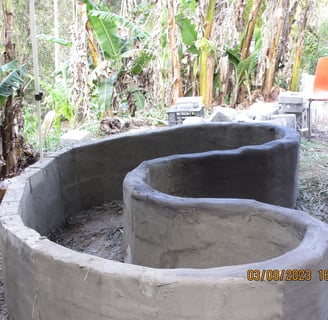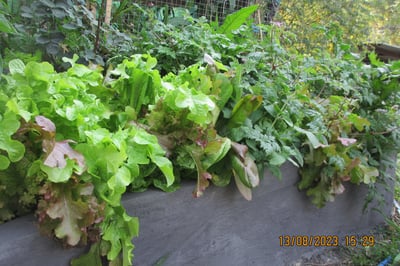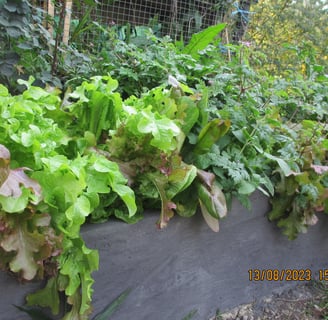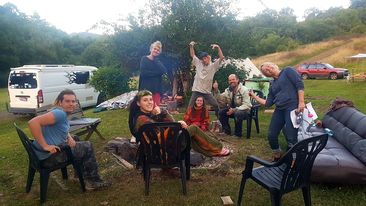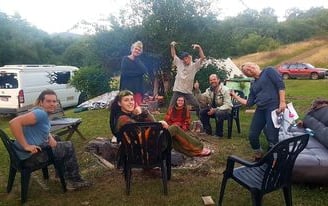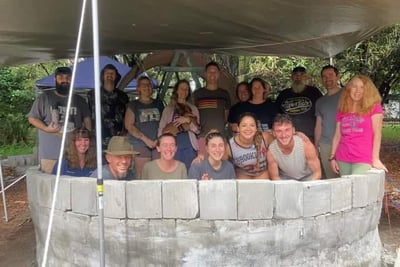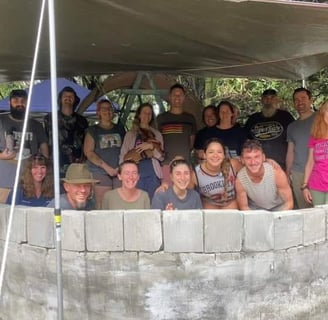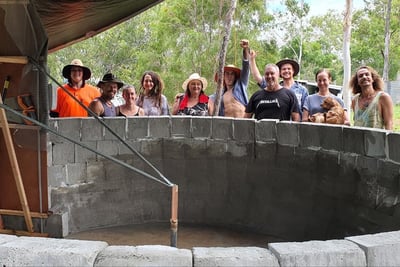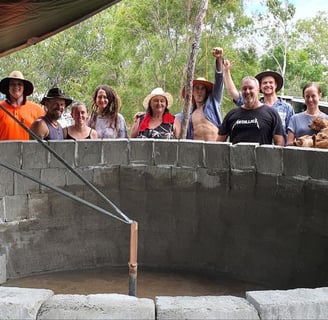 Aircrete and Permaculture
Crystal Waters Permaculture Village
September 2-3. September 9-10
Learning all the Aircrete basics- mixing, pouring, curing, cutting, shaping, meshing and rendering - we will then apply them to create a "keyhole" shaped, raised garden bed.
2 days of Aircrete fun for only $200!!
email now for more details and bookings - artofdomes@gmail.com
accomodation available at Crystal Waters Eco Park